It's not just the price, it's the signal.
Chose a program that's right for you, and one that's right for portable work or to take-home.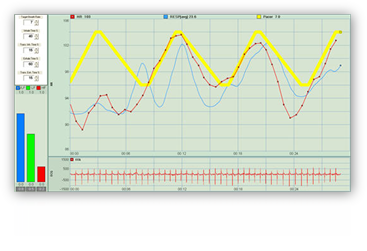 360-779-3853
360-697-4435
PhysioData c/o Jan Hoover
22797 Holgar Ct. NE
Poulsbo, WA 98370

physiosens@gmail.com
Phone:
Fax:
Retailer Address:

e-mail:
No-compromise, research-grade miniature physiological signal detection systems you can trust, at a price you can afford.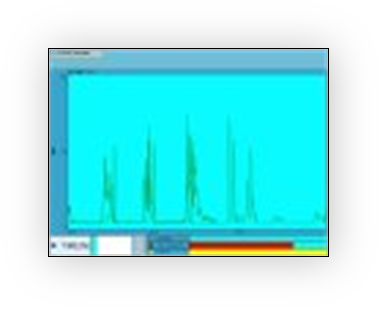 Rugged : Designed for Portable Use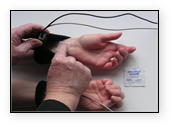 USED BY teachers
coaches, sports participants
industrial stress consultants
yoga instructors, military consultants
students and researchers.
Compact Neurofeedback
Compact EMG Unit
Compact HRV Trainer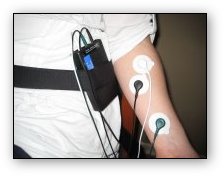 The new GP-8sp amplifier - 2016